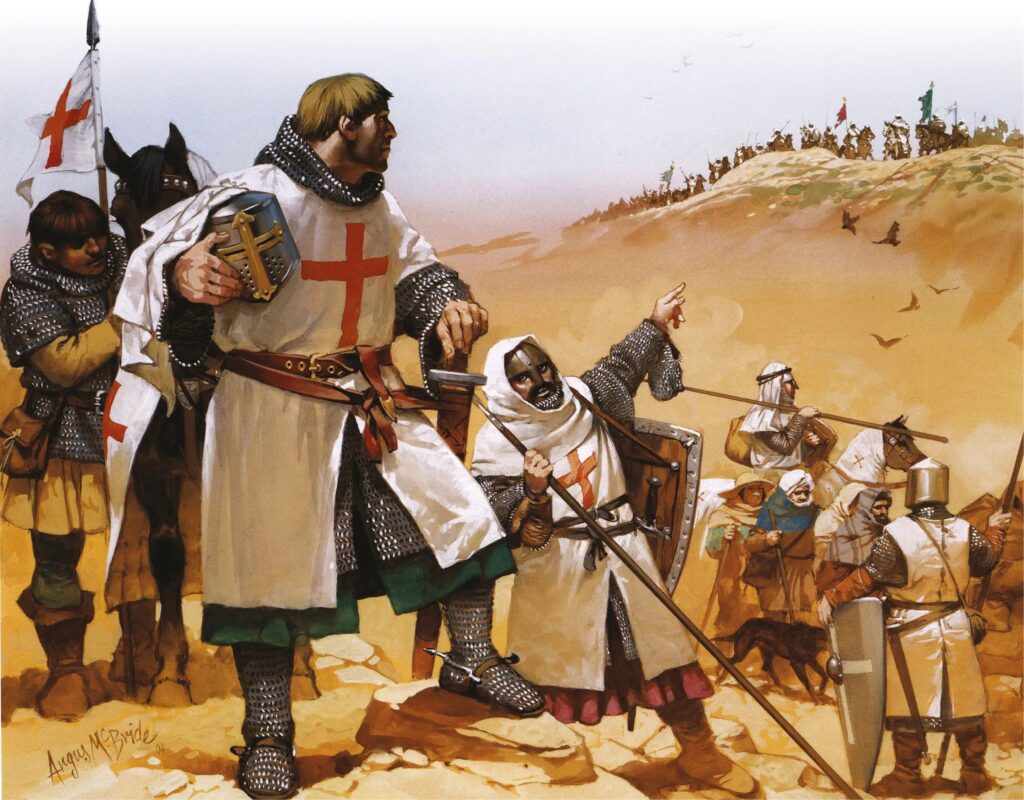 Opened in 1979 as Newmarket's only Catholic high school, Sacred Heart continues its traditions through its reputation for excellence in academics, arts and athletics. Sacred Heart, however, has been recently examining its school nickname – "The Crusaders."
According to the Oxford Dictionary, a Crusader is
A fighter in the medieval Crusades.
A person who campaigns vigorously for political, social, or religious change; a campaigner.
To some, the second definition holds and is the more likely definition the school has connections with. Unfortunately, as times change and more people become aware of its bloody and violent past, many have wondered if a more inclusive and representative name can replace the Crusaders' nickname.
Our first Arts and the Community course (ADC3M1), under the guidance of Mr. Galang, set forth a path to determine a rightful replacement for what we are currently referred to as. But before the class could start considering appropriate name replacements, the class had to tackle the problem through the design thinking process (as seen in the diagram below):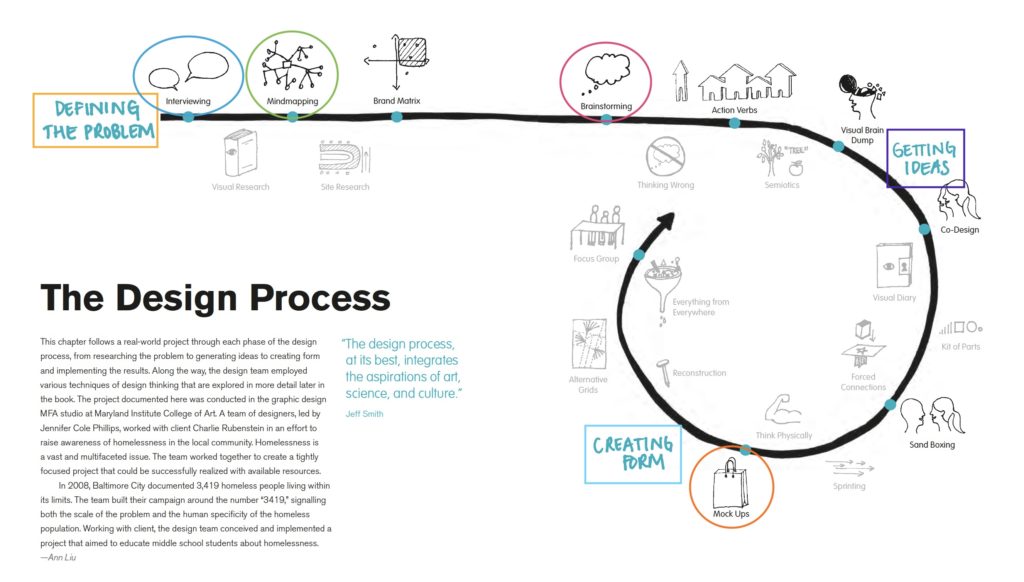 The slides below culminate a 6-week inquiry, data gathering, brainstorming and design process—many thanks to all the students who were involved in this project. Please click on each thumbnail to view each presentation.
Alpha Team – The Eagles
Team Members: Ella B., Molly R., Joseph I., Jamie L., Keira G., Emma R.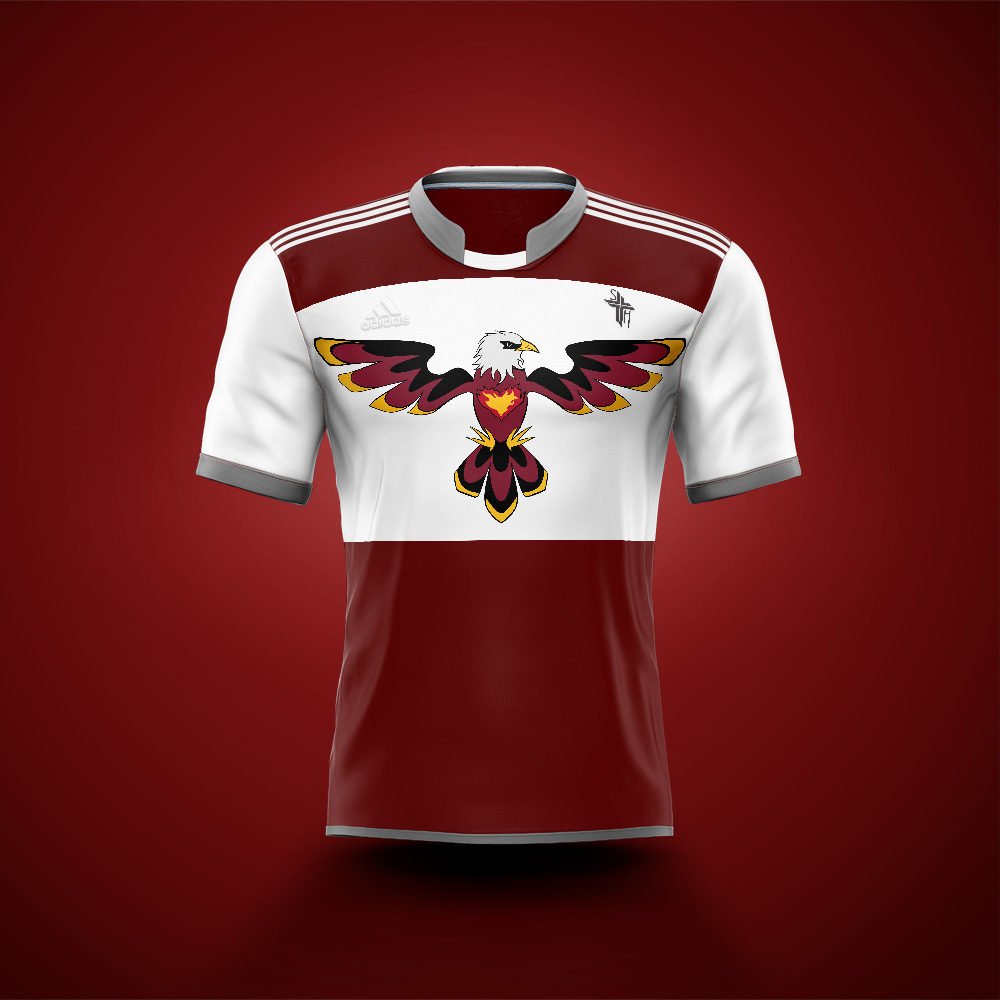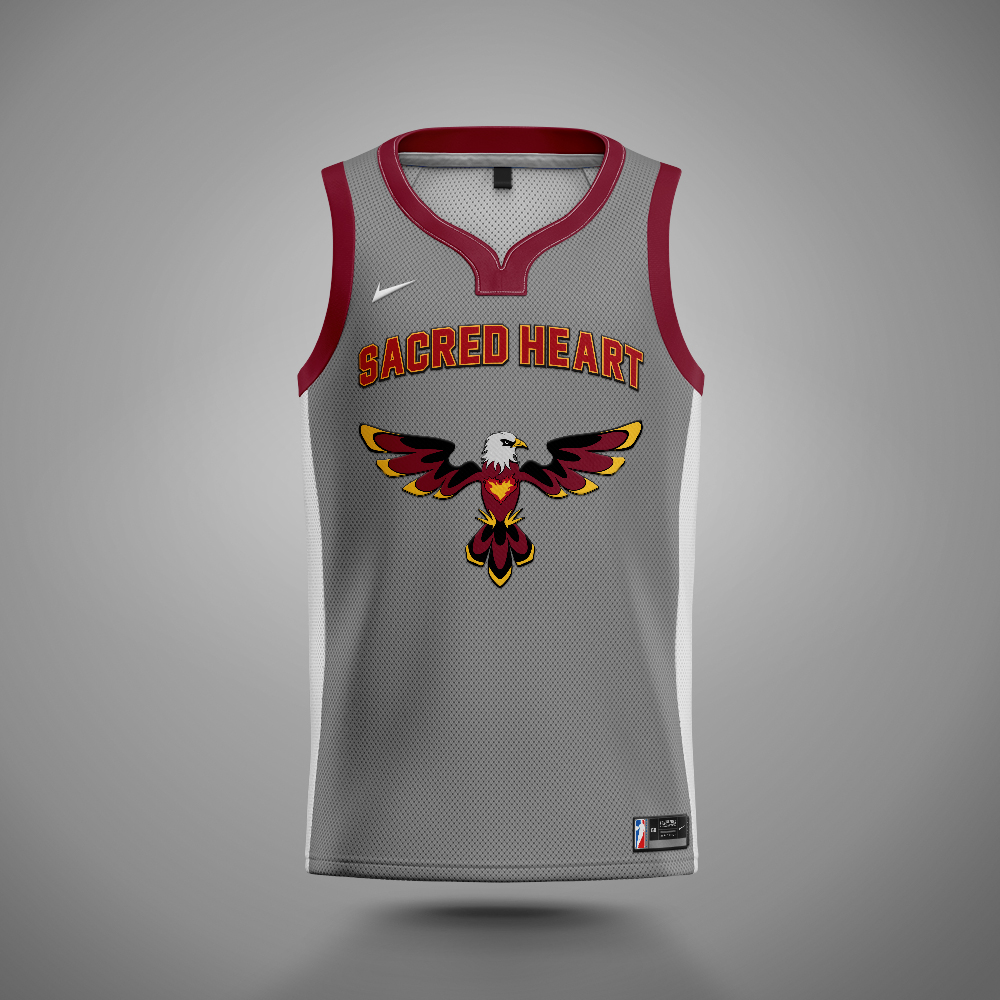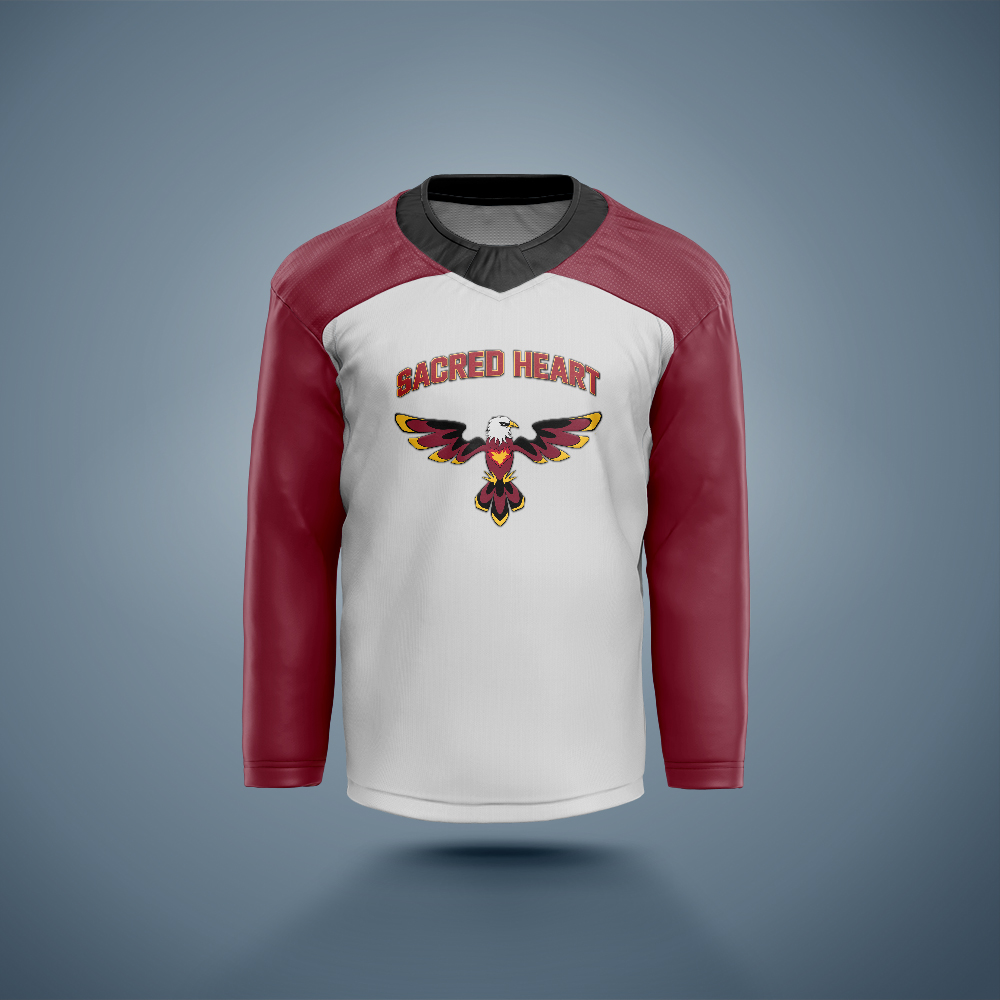 ---
Beta Team – The Phoenix
Beta Group: Bola O., Julia C., Alannah M., Sophia B., Madison Lambert, Erin D.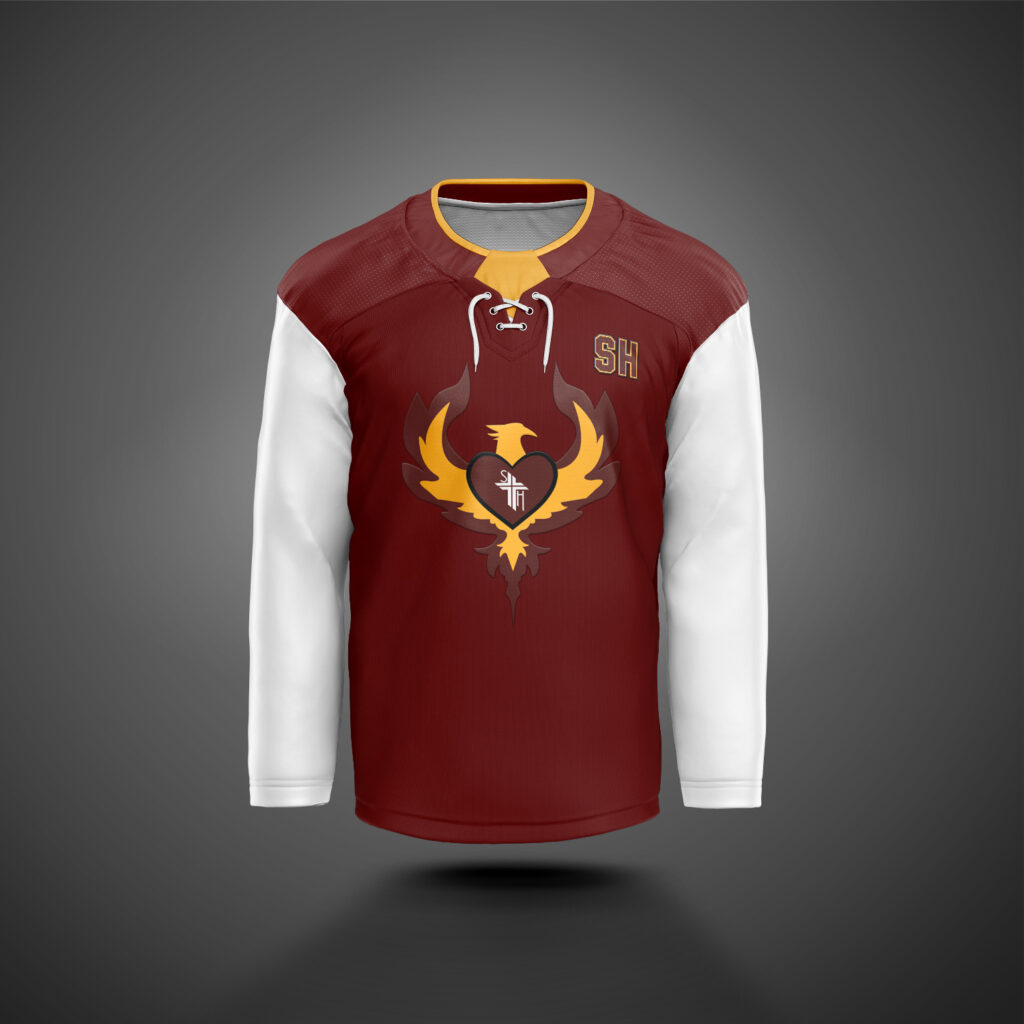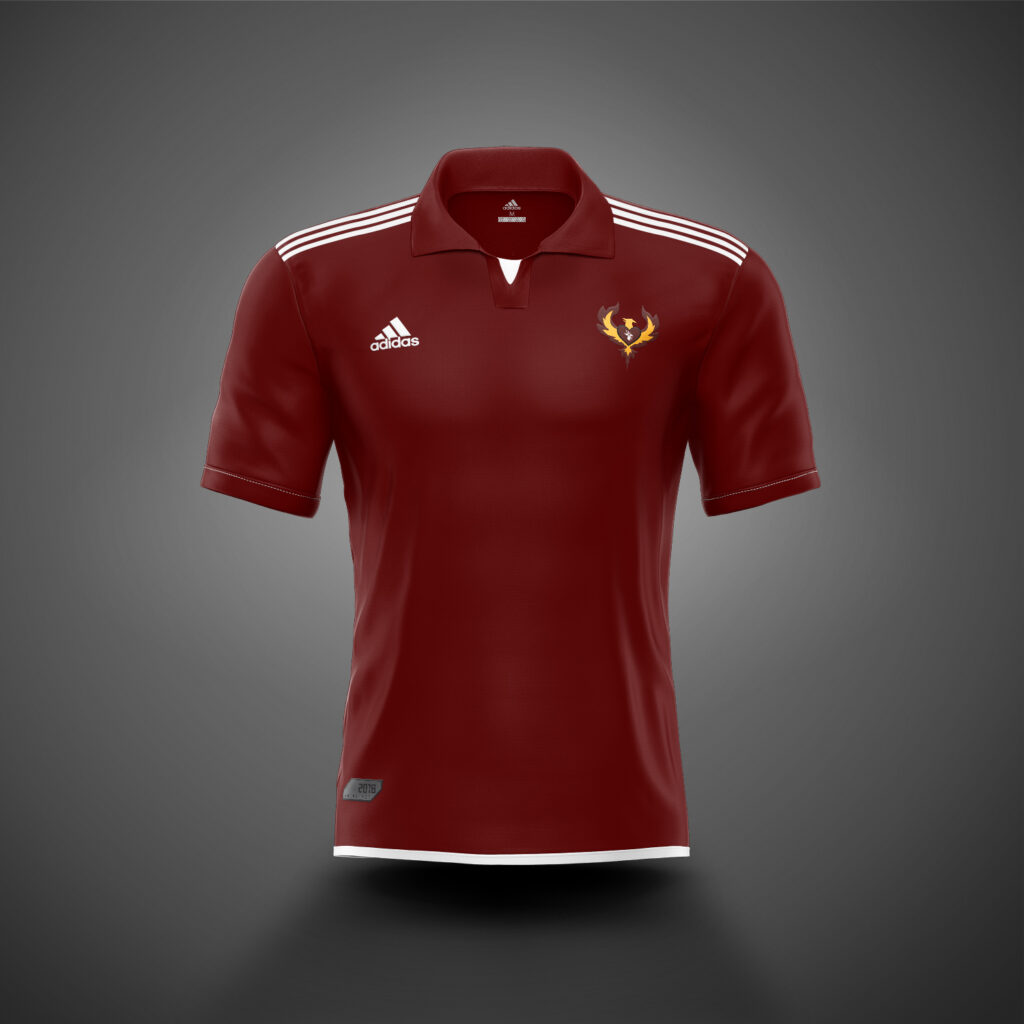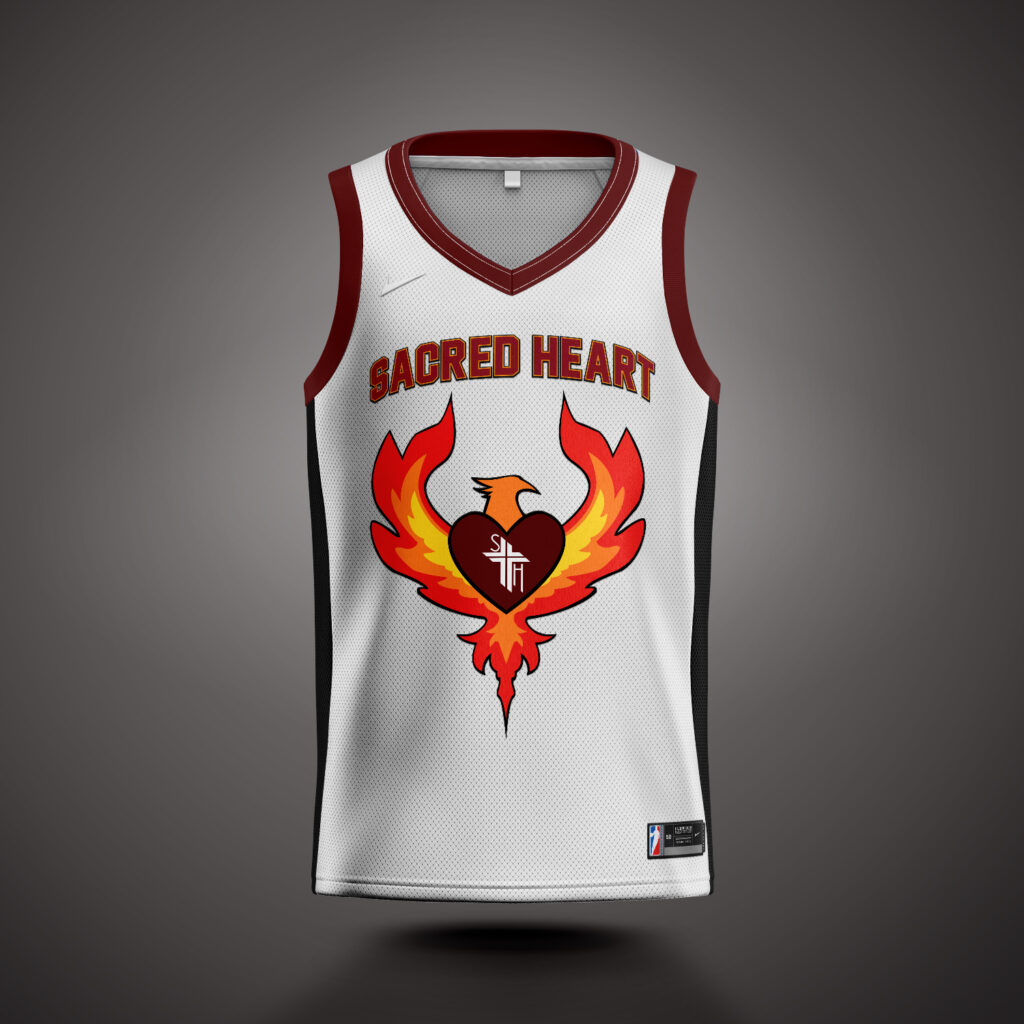 ---
Gamma Team – The Lynx
Gamma Group: Yulia "Klutch" K., Jason B., Rylee C., Madison Lai, Karolina F., Vika G.